Jewelry takes people's minds off your wrinkles.
Jewelry plays an important role in our daily lives. Even though it is portrayed as an important element of Fashion & Trends depending on the region, culture and values, Most of the time, it represents the social status of the individuals. Women choose heavy to light fashion jewelry depending on the occasion and costume. Also mindful in buying only skin-friendly and non-allergic earrings, necklaces or bracelets.
Things get busy day-by-day, we should make sure that we take good care of our jewelry so that it does not ruins its purpose. Here goes some simple tips which will help you to take good care of your jewelry without spending much time.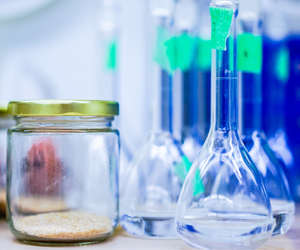 Chemicals might react with the jewelry and cause discoloration. It might make your skin itchy or redness in skin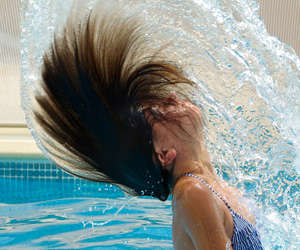 Remove the jewelry while you are in swimming pool or spa treatment.
Chlorinated water might react with jewelry and cause discoloration.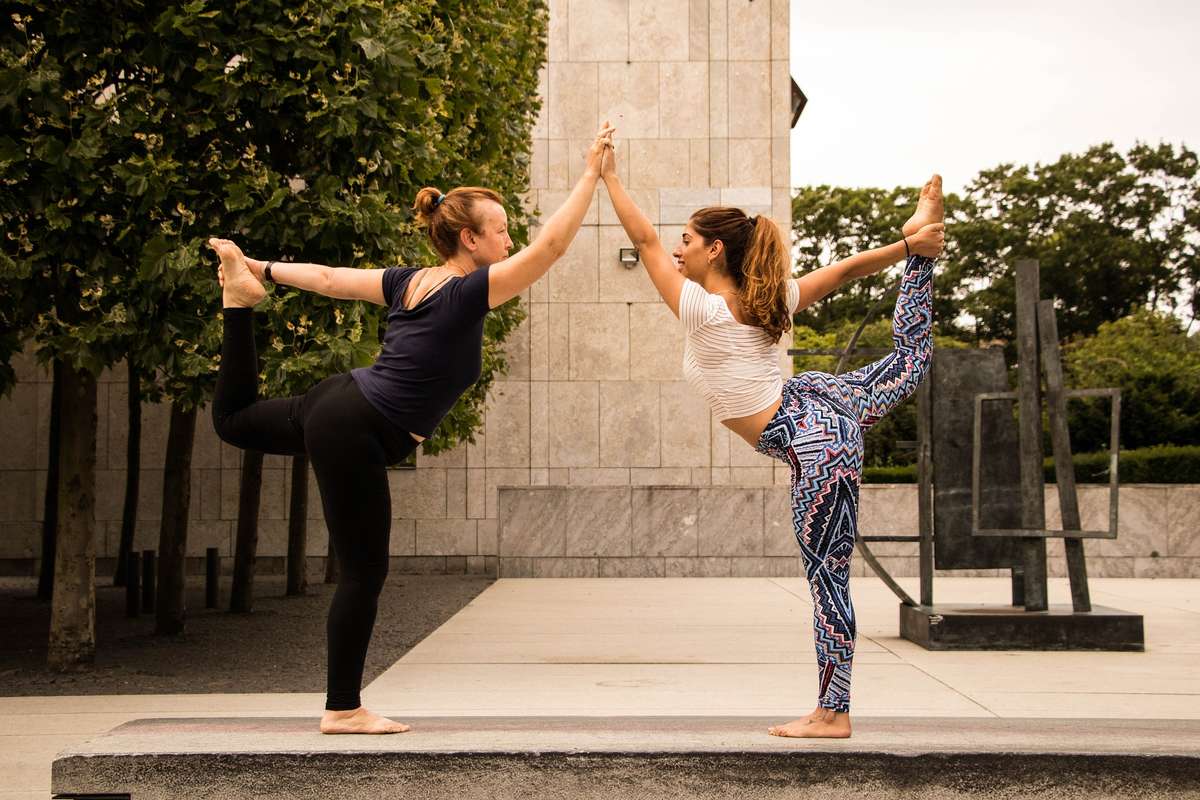 Sweat might react with the jewelry and cause discoloration.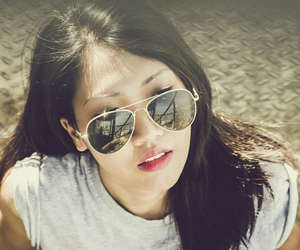 Do not expose to sunlight directly.
Sunlight might fade the color of the jewelry and the metal might react with the skin and cause skin allergies for sensitive skin.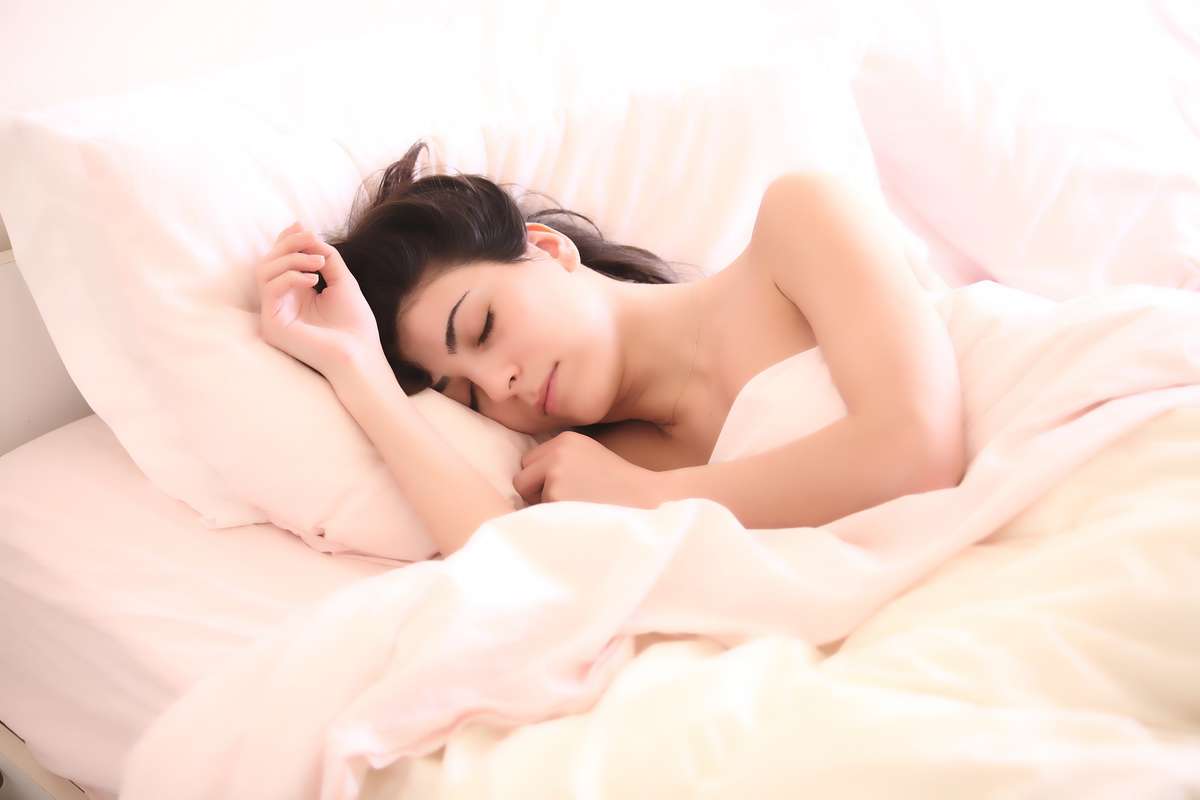 Remove the jewelry while sleeping.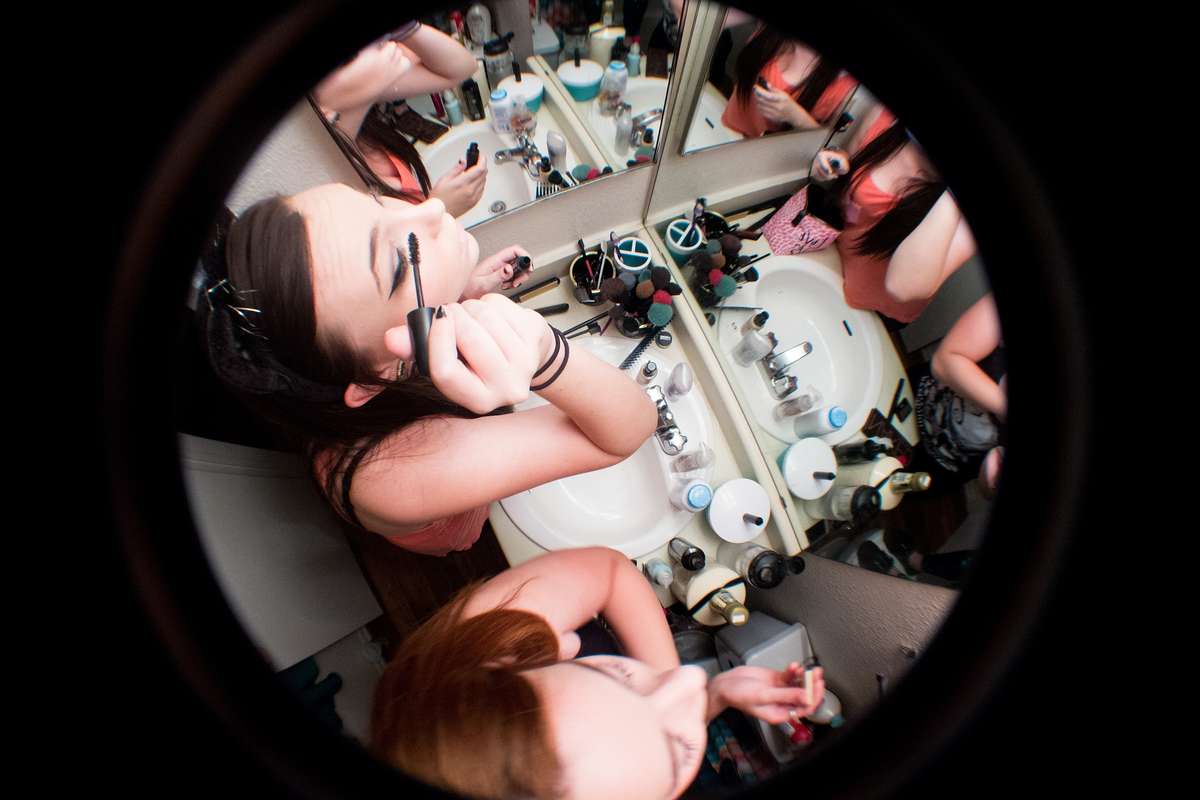 First off and Last in. While applying makeup do not wear jewelry.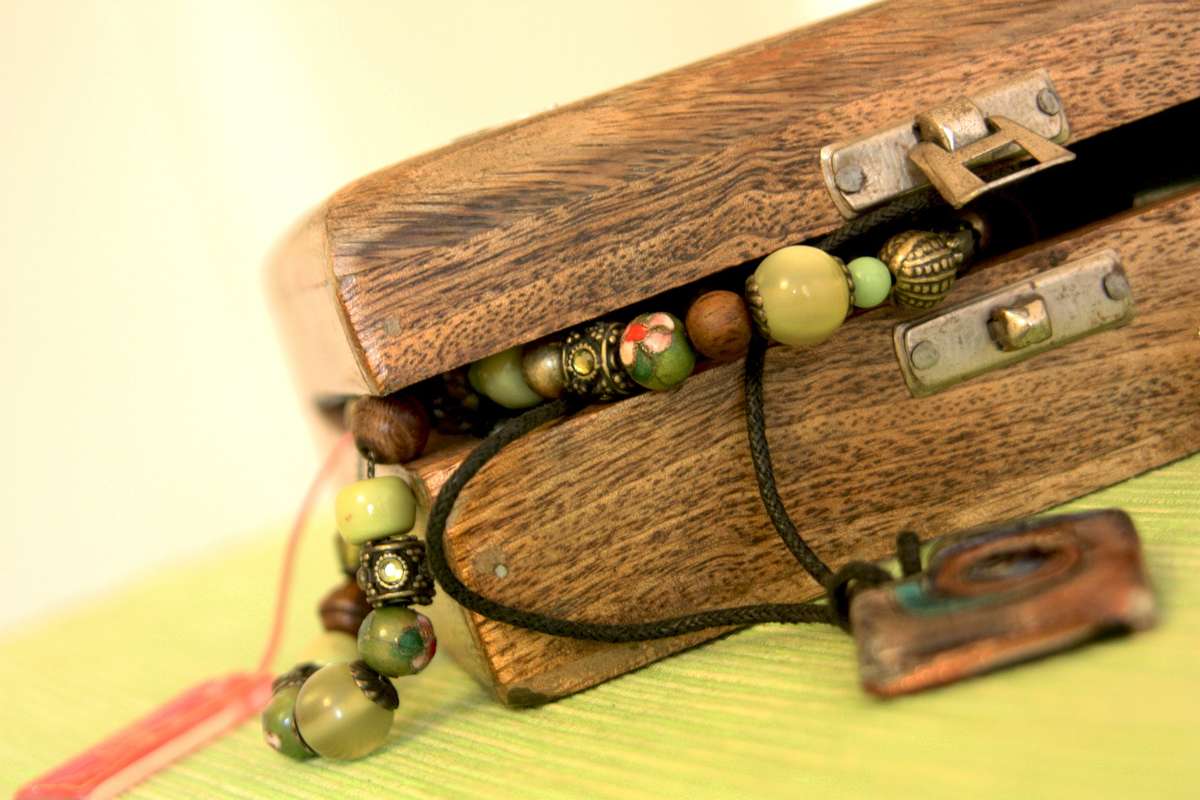 Keep your jewelry organized in a jewelry box .
Keep the box away from direct sunlight and moisture.