Women should never go without earrings.
Passing on them is an opportunity missed.
Explore Now
Earrings are an essential part of any women irrespective of the age. Every women wish to look gorgeous in their jewelry especially "Earrings" when they are at home or at office or at any special occasions.

We make sure that the jewelry matches with the dress as well.
Some of the considerations that we should make before we buy a
pair of earrings online, as we do not have option to try before we buy, make sure that we choose the right earring and save money.

Choose the right earring for our face shape. This way we can look more beautiful in our favourite earrings.
We recommend all geometrical shape earrings except square shaped earring.
View Catalog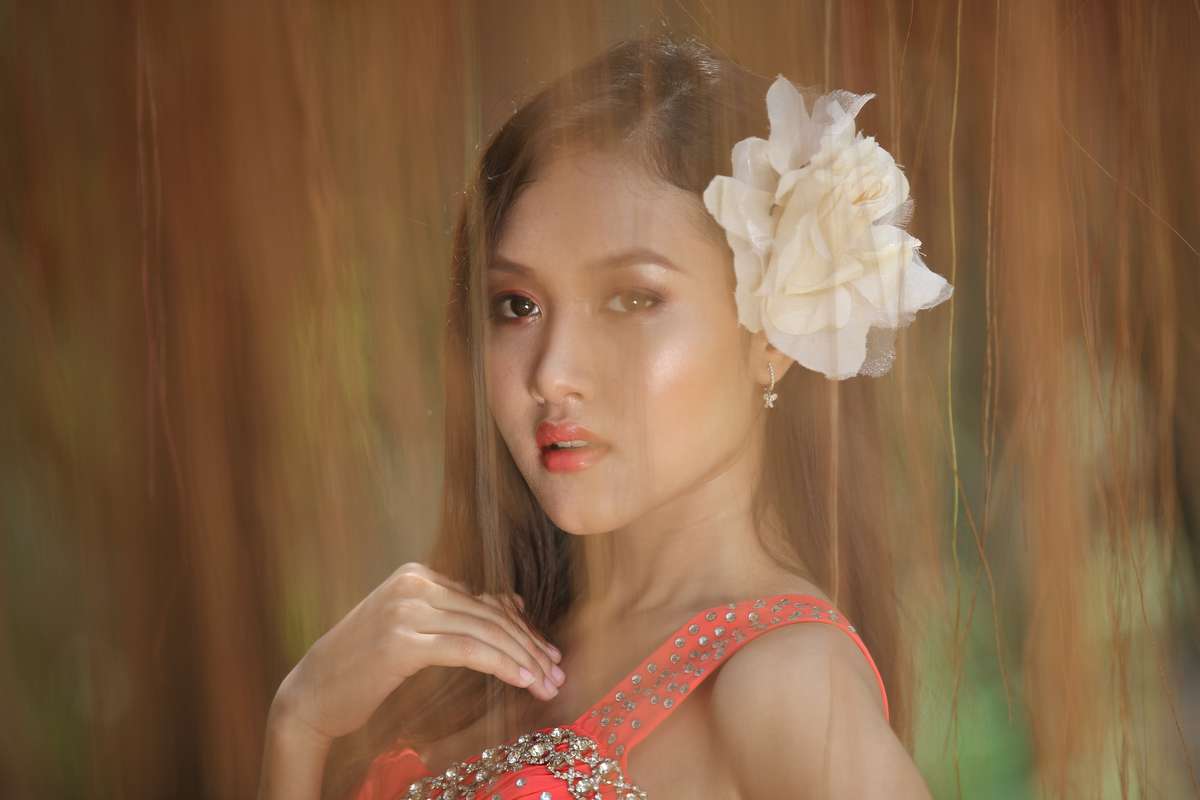 Hoops earrings and mid-length teardrop earrings are recommended.
View Catalog
For Rectangle Shape Face:
we recommend hoops, buttons, teardrops and ovals earring. Avoid long dangle earrings
View Catalog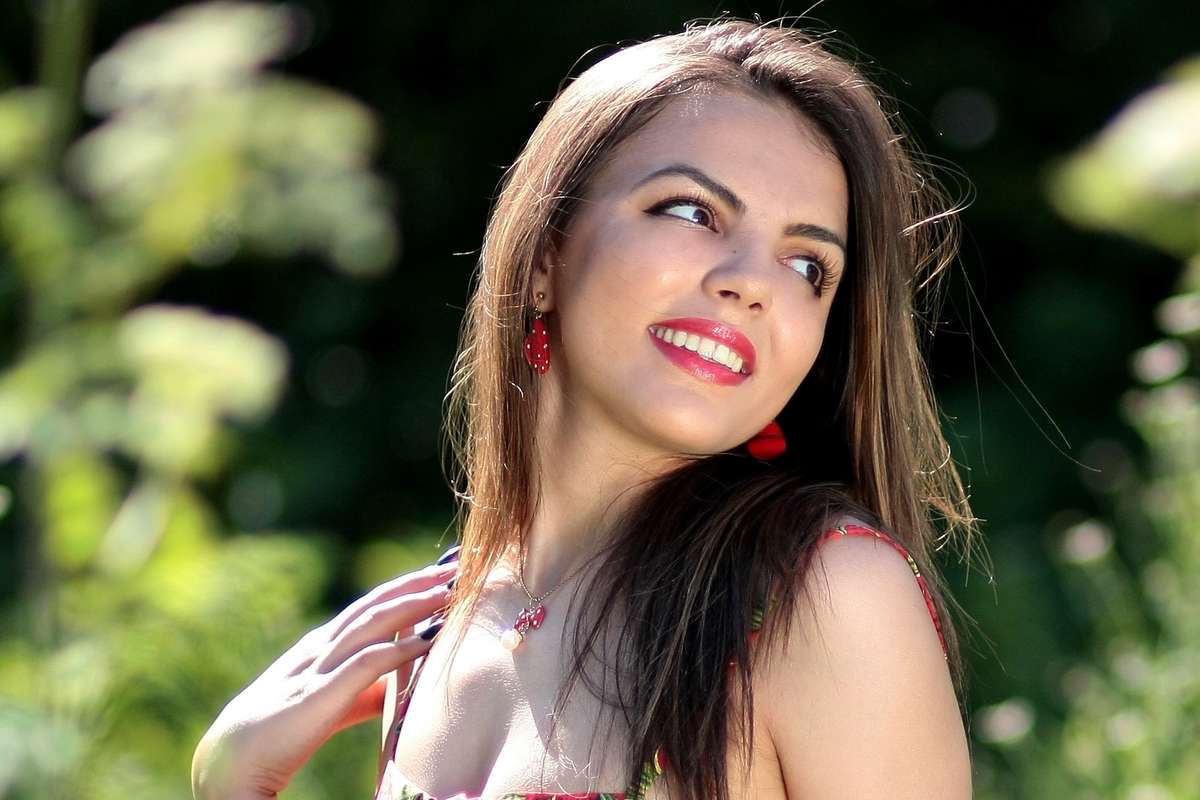 Women with oval shape face are very lucky because all earring styles will look good for them. Try all the earrings styles and look gorgeous anytime anywhere.
View Catalog